How it works - A Quick Guide
As soon as you install Video Downloader Premium, a new button will appear on top and bottom panels of your Google Chrome Internet browser. You will be able to download videos and streams with the help of this button.
How to download a video?
Open the page with the video and click Play. Click on the add-on button (it must turn blue) and in the window that appears, click on the video you need to download.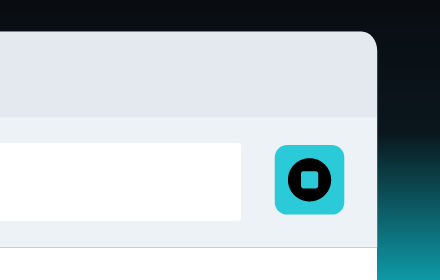 The video is playing, but the button remains gray. Why can that be?
In all likelihood, this is a licensed video that can't be downloaded from the site, or there are technical restrictions (for instance, the RTMP format may be used).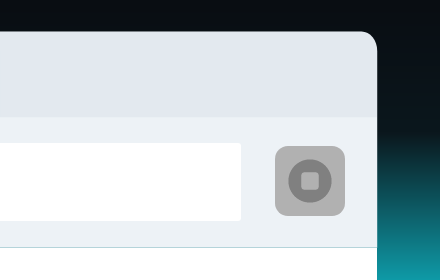 The video is downloading
If you click on he button, the progressbar will show you how long it will take until the whole video is downloaded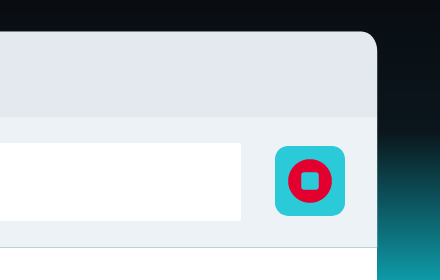 How do I record a streaming video (JustIn or Vimeo for example)?
Open the video. Press on the add-on button and select video quality. Click on Start Recording.
When you are done watching, press Stop Recording.
Some video formats are not supported by all video players, so in order to make sure the video is playable, use VLC player for all files.
Enjoy!